In 10th grade, Monsieur Clenet, my high school physics teacher at Lycée Français de Montevideo gave me the task of presenting a recent physics breakthrough: the discovery of the Higgs Boson. I was 15 at that time and had never heard of CERN before. However, during that project, I took a glimpse into the complex and beautiful field of particle physics. 
After high-school, I entered the school of engineering at Universidad de la República, which is Uruguay's public university. I enrolled in Electrical Engineering and, in addition to a lot of Math and Physics, I worked on signal processing and machine learning.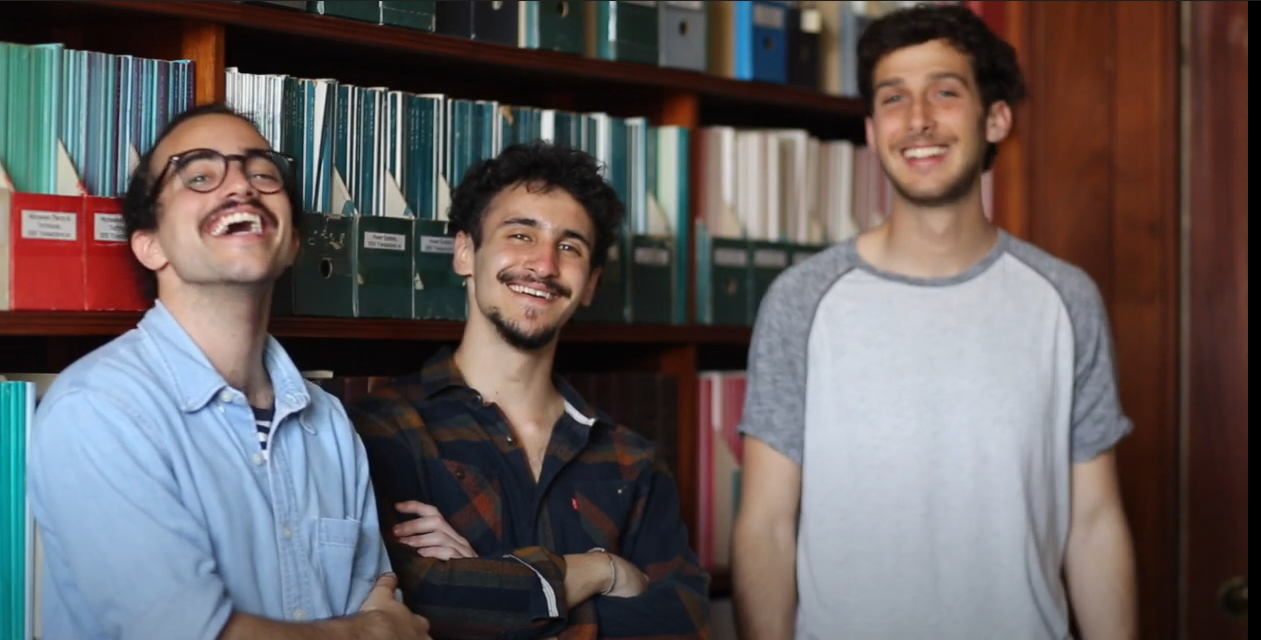 I spent the 3rd year of my undergraduate studies at INSA Lyon. Like many international students in France, I spent most of my time eating cheese and skiing in the French Alps. Amusingly, during a class at INSA Lyon, I noticed that one of the professors vaguely resembled Monsieur Clenet, which led me to the realization that I was living a couple of hours away from CERN.
The following weekend I kidnapped four friends, rented a car and drove to Geneva. The first thing I noted was that CERN was less glamorous than what the movie Angels and Demons depicts. Also, during a gripping tour through CERN's museum, I learned that every summer, a few international students are selected to work on different  projects with CERN researchers. During this internship, students attend lectures given by CERN researchers on particle physics, engineering and machine learning. Basically, a dream job.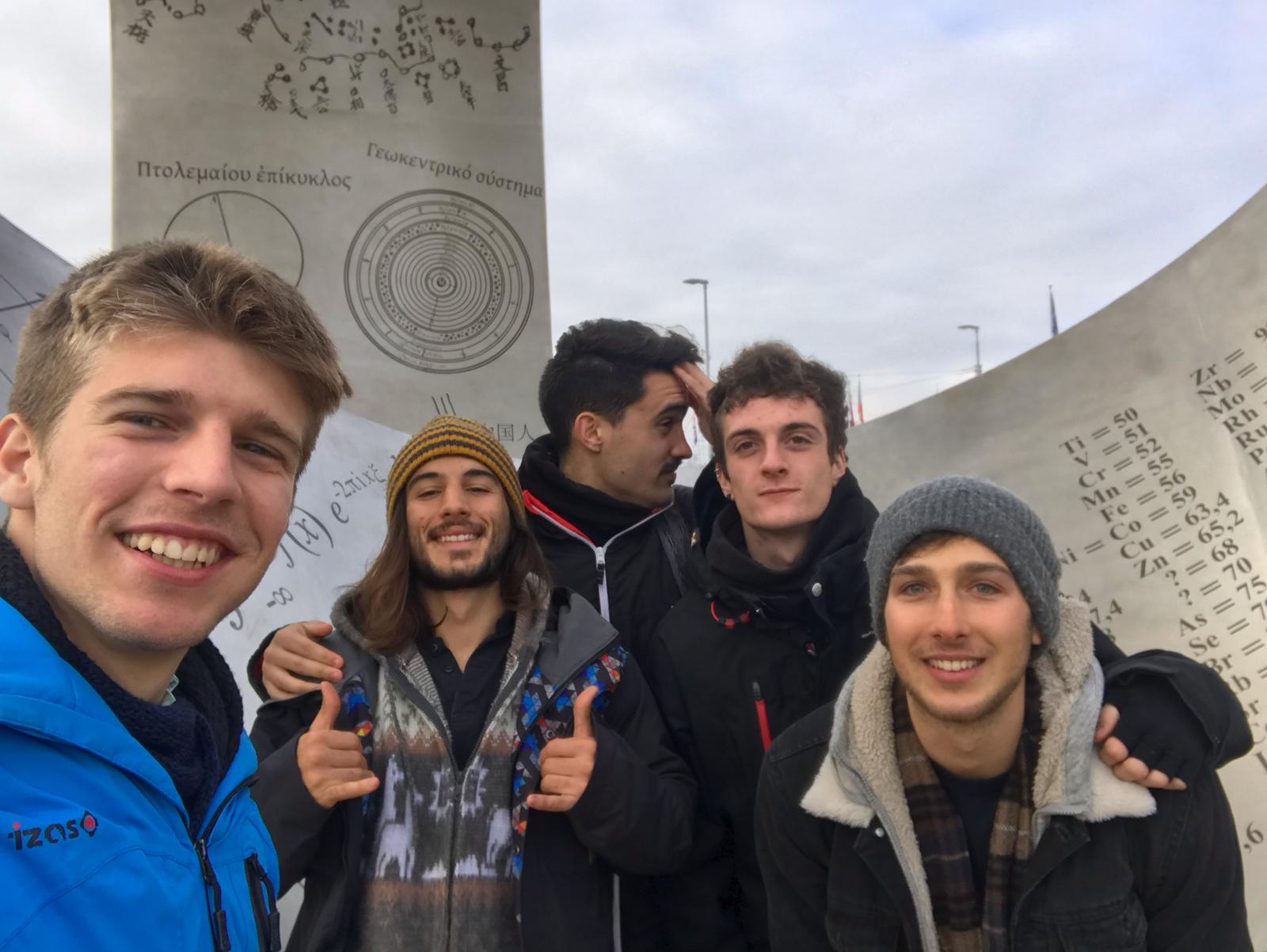 In April 2021, I received the acceptance letter to the CERN Summer Student program. I also learned that I was the first Uruguayan ever to be a summer intern at CERN! (Presumably, I was also the first one to apply.) 
During the internship, I was part of the CMS Data team. I worked under the supervision of Dr. Kati Lassila Perini, who is an extremely friendly particle physicist and knows almost everything there is to know about data from the CMS experiment. Not only did I acquire technical skills, but I also got to learn about the inner workings of CERN.
A piece of advice for future summer interns: David Tong's lectures on particle physics are a must.
I hope to be back soon!
---
The views expressed in CMS blogs are personal views of the author and do not necessarily represent official views of the CMS collaboration.
---